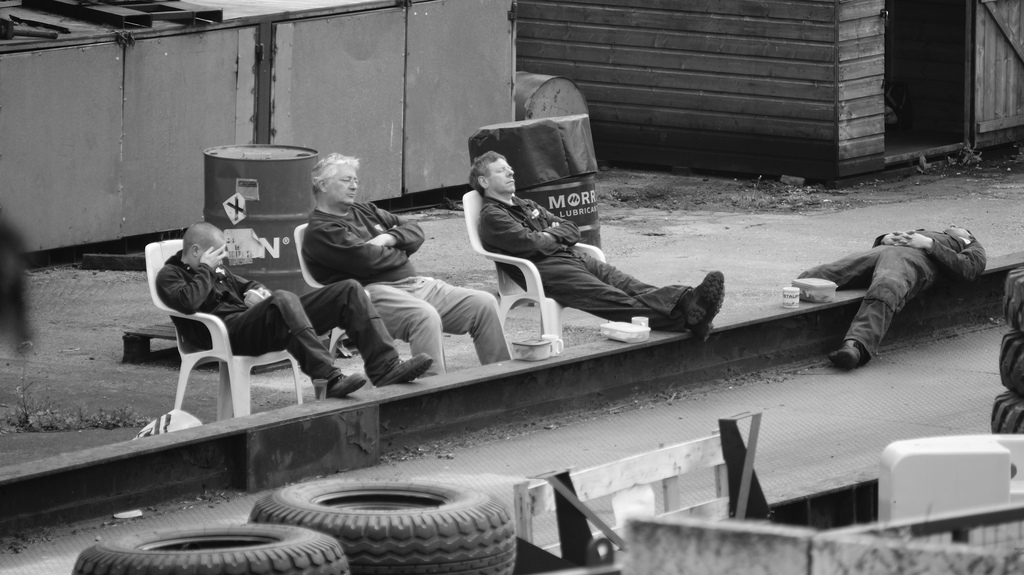 Nothing is better than knowing you have a productive team of employees that is dependable and motivated. We are all looking for ways to keep our teams excited and productive. Here's a list of 7 simple ways to keep your team on track!
Read More
Topics: Productivity, efficiency, service, team, Auto Repair Shop, management, manager, keep your team on track, accountability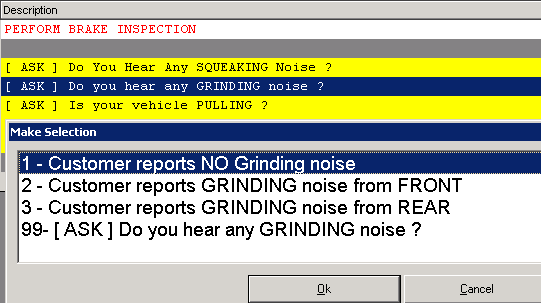 The first place an Auto Repair Shop Software can increase productivity is at the front counter. A fundamental tool that every shop should utilize is a standardized interview process for many common repair or maintenance scenarios. When a service advisor spends a few extra moments gathering specific information about what has brought the customer into your repair shop, it translates into both improved technician productivity, a more effective flow of scheduled work for the day and an advertisement of the expertise of your facility.
Read More
Topics: training, Productivity, efficiency, brakes, service, Auto Repair Shop