Using Your YES Management System to Convey Thanksgiving to Your Customers
Without our loyal customers, we would be out of business. We know this to be true; and yet we very often forget to convey our heartfelt thanks.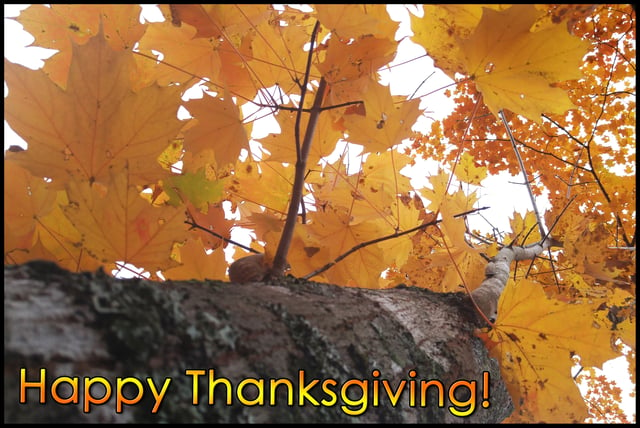 It starts at the service counter with a simple, "Thanks for your business. Have a nice day." This simple verbal acknowledgement is the least we can do to show appreciation to our customers. It is especially effective when said sincerely with a smile and while maintaining eye contact. That should be the standard!
Successful businesses want to exceed the standard. The Yes Management System provides several ways to help you with that goal.
You can very easily send out thank you post cards, if you'd like. Or how about reminders for routine maintenance items, such as oil changes? I know I feel appreciated when someone helps me remember to do the necessary things to keep my car running well.
Did you know Pace Software offers a
point system
add on feature for the YMS?
One of the ways to show your customers your appreciation is through the use of a points system. Many of these stand alone systems are nice, but they require a fair amount of additional work. Did you know that the YES System has a Points System available? This simple add-on will automatically accumulate points at a rate you determine for the customers you've selected. These points can then be redeemed for discounted or free services as you see fit. If that sounds like something you could use, please contact us at 941-742-6400 or sales@pacecomputer.com for more information.
Happy Thanksgiving!