Customers are what keep your business going! One of the many ways YES Management System can help make your customers feel appreciated is through our Points System Manager. It functions much like the rewards program at your local pharmacy or frequent flyer program. Once the customer signs up for the program, they begin to earn points towards discounts of future repairs. Employees take payment, as usual and YES calculates the points earned on that invoice.
You can create a customer appreciation program using your YES Management System!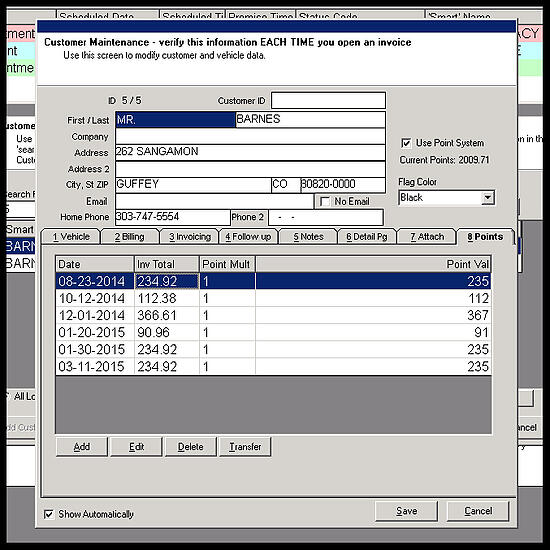 Automatically track points earned on invoices from all of a customer's vehicles. This works great for families with multiple vehicles or fleets accounts!
You can manually add, edit, delete or transfer points between customers!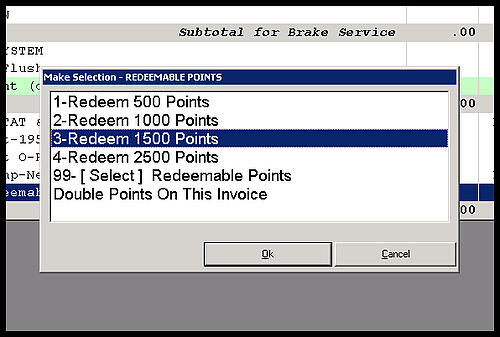 You have complete control over the decision of how quickly customers earn rewards.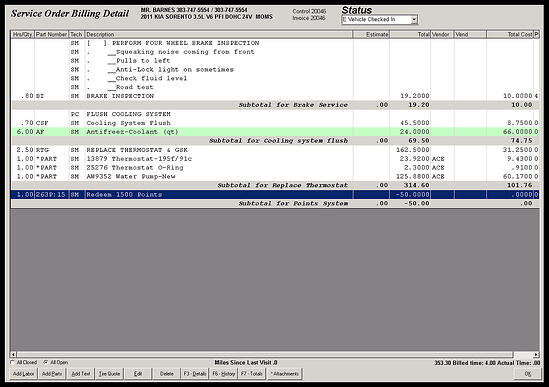 Redeem points for preset discount amounts.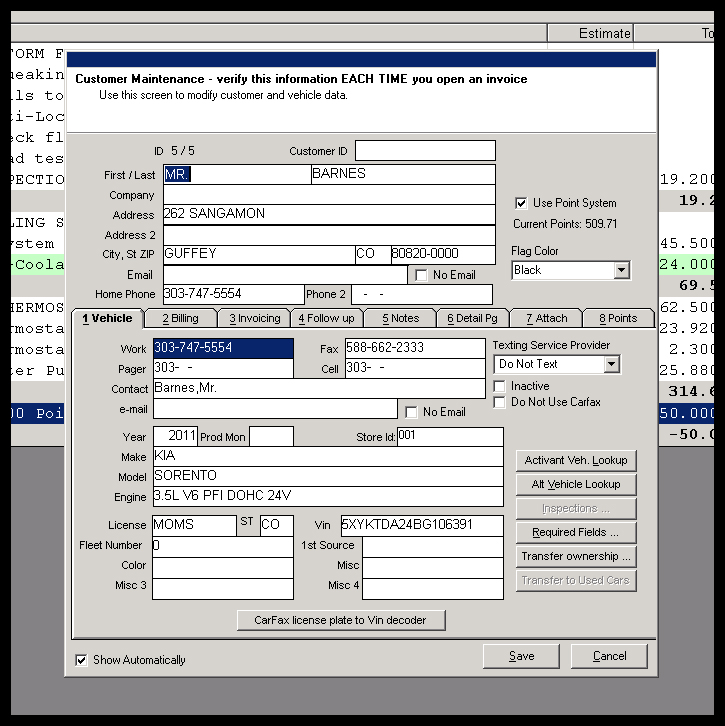 Create incentive programs for customers like double points promotions.
Automatically prompt employees to ask customers to redeem points
Customers can be removed from the points program when necessary ( Fleet pricing, employee family, etc.)
Click Here to download a printable copy of the Points System Manager Reference Guide.
Want to know more? Feel free to call us at 941-742-6400 or shoot us an email at tech@pacecomputer.com.